W4 Country Weekends
Matt "Miz" Missler ~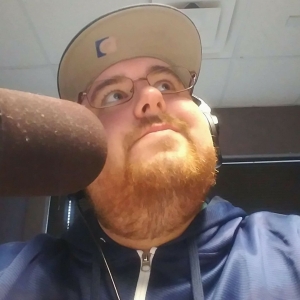 A native of Wyandotte, Matt Missler (aka The Miz) has been a (Maize and) blue collared Michigander for life.  With a love of all things Michigan and Detroit sports, along with a potpourri of trivia knowledge…Miz can be best described a "Walking, Talking Jeopardy contestant…during Kid's Week".  Catch him on your radio waves on 102.9 W4 Country!
Anthony "Skip"  ~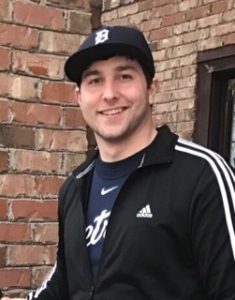 Anthony was born and raised in Canton, Michigan. He graduated from Specs Howard School of Media arts in 2016 and is an alumni at Eastern Michigan University. Aside from country music, he also loves animals, concerts, sports, and food (hit him up for a great recipe for your next party). He knows a lot of useless information, as well. Catch him weekends on 102.9 W4 Country!
Veronica ~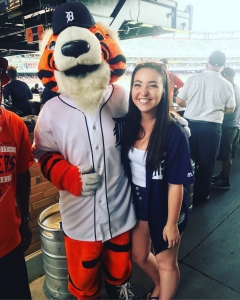 Veronica grew up in the small town of New Boston, Michigan and has a Bachelors degree in Journalism from U of M-Dearborn. She's a die-hard Detroit Lions and motocross fan, loves country music (especially Cole Swindell and Kenny Chesney), and will bring up her dog AJ in any conversation whenever she gets the chance. Catch her on the weekends on 102.9 W4 Country!