MATT "MIZ" MISSLER
A native of Wyandotte, Matt Missler has been a (Maize and) blue-collared Michigander for life.
With a love of all things Michigan and Detroit sports, along with a love of pro wrestling, Miz can hold a casual conversation on anything sports related.
When he's not catching up on the latest in sports, Miz is known to stream his gaming antics! Catch him on your radio waves on 102.9 W4 Country!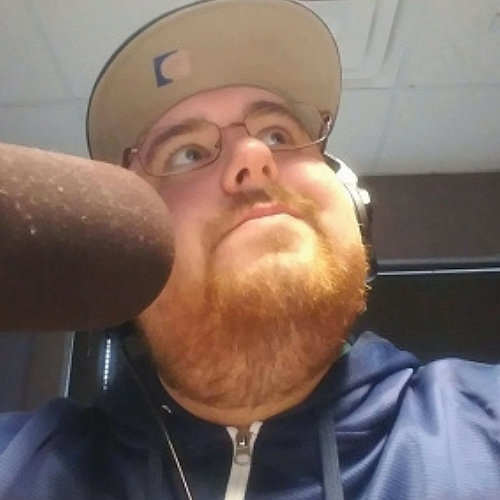 ---
DEREK LAUGHLIN
Derek Laughlin has lived in Pinckney all his life, and graduated with degrees in Audio and Video Production from Washtenaw Community College.
He's a huge fan of the maize and blue and the Detroit Red Wings.
Derek also likes rock, the blues, and of course he loves some country. He's been playing the drums for over a decade, been in a few bands, and has gigged all around the state.
You can find him either making music, hanging out with friends and family, watching a good history documentary, or broadcasting weekends on 102.9 W4 Country!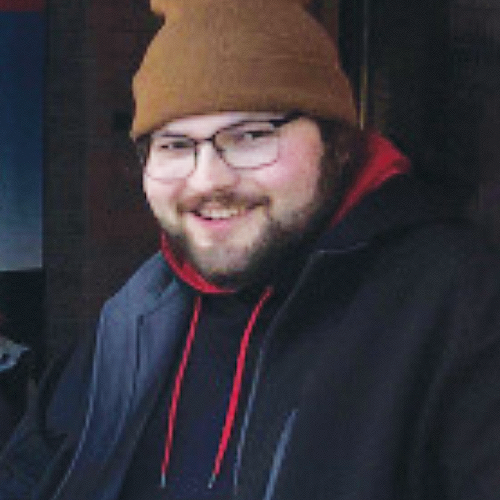 ---
PAUL BAILEY
Paul Bailey is a true Ann Arbor townie, and being born and raised here, he has developed a deep appreciation for this community.
An eclectic individual, Paul finds joy in a variety of hobbies, including singing, where his soulful voice has garnered him praise in local karaoke performances.
Paul is also an avid enthusiast of disc golf and various leisure sports. He finds joy in staying active and exploring the outdoors.
In his downtime, Paul indulges in his passion for tabletop role-playing games like Dungeons & Dragons, where he weaves tales of adventure and imagination.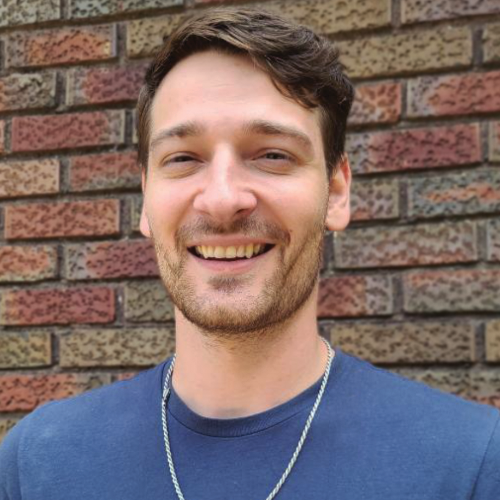 ---
BACK TO W4 COUNTRY HOSTS PAGE >>>