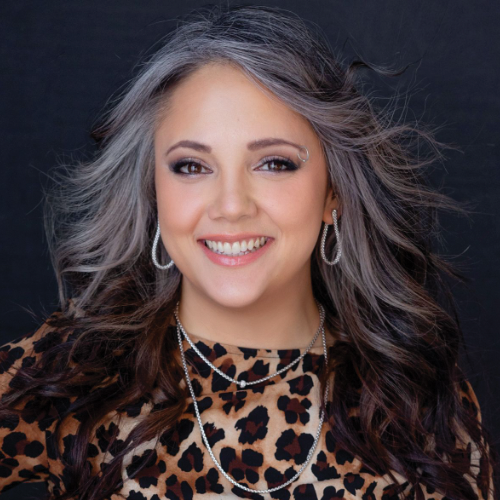 ---
Madison Rally was born and raised in Michigan, and she has traveled to many places throughout the world, but believes there is any better place to live than right here in The Mitten!
She has worked all over Michigan in television and radio for over two decades, but her favorite place is right here in Southeast Michigan in the heart of W4 Country where she's been now for nearly eight years!
Listen to her on W4 Country Mornings and see how she whips the guys into shape as the backbone of the show.
Madison delivers traffic and weather updates, as well good humor, and some not-to-common sense.
She loves cats, cheese, champagne, watching old sitcoms, and going to bed (very) early.
Follow her @MadisonRally and GO GREEN!
---
BACK TO W4 COUNTRY HOSTS PAGE >>>