Veronica Rates is the gal serving it up hot and fresh every day on the Midday Café! With concert-going tips and the life hacks you didn't know you needed, she will keep you up-to-date with the latest trends and most recent artist updates!
Veronica was born and raised right here in Southeast Michigan and she has a Bachelor's degree in Journalism from the University of Michigan, Dearborn. She loves wine, spin class, Taylor Swift, motocross, she's a Detroit Lions fanatic, and she is obsessed with her little dog, AJ.
Catch her on the Midday Café from 10 a.m. – 2 p.m. and weekends on 102.9 W4 Country!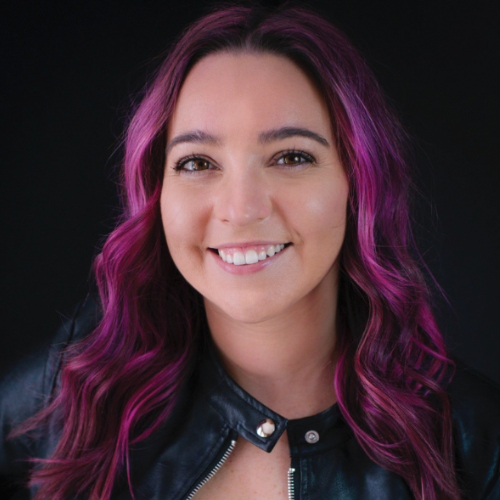 ---
BACK TO W4 COUNTRY HOSTS PAGE >>>