Join Goose, Madison Rally, and Brian Welch weekday mornings 6-10am for the latest traffic, weather, and the newest morning show from the station that makes you feel good!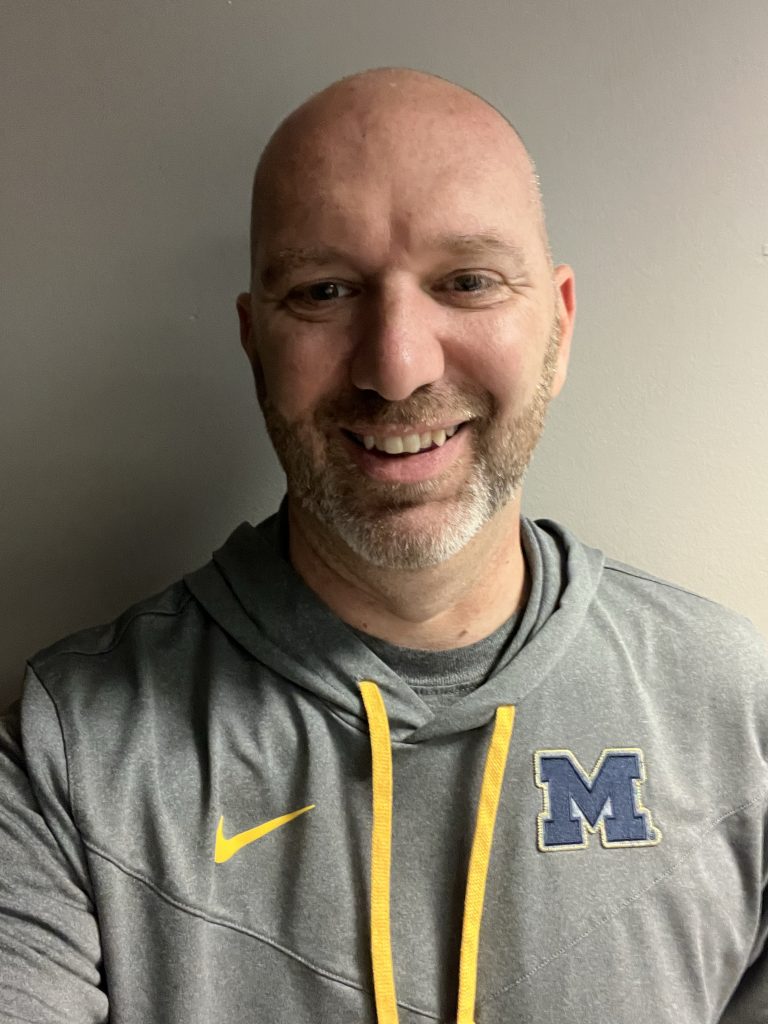 Aaron "Goose" Seller is a 25 year radio vet. A Detroit native and die hard Wolverine fan, Goose spends his free time on the golf course or trying a new restaurant with his girlfriend. Goose has also spent the past 25 years performing stand-up comedy in all corners of the country. Although never making it on Master Chef, Goose loves to cook, his favorites including BBQ'ing and cooking on his blackstone. Also an avid adventurer, Goose has logged over 30 skydives, has scuba dived with sharks and repelled off of a 60 story building.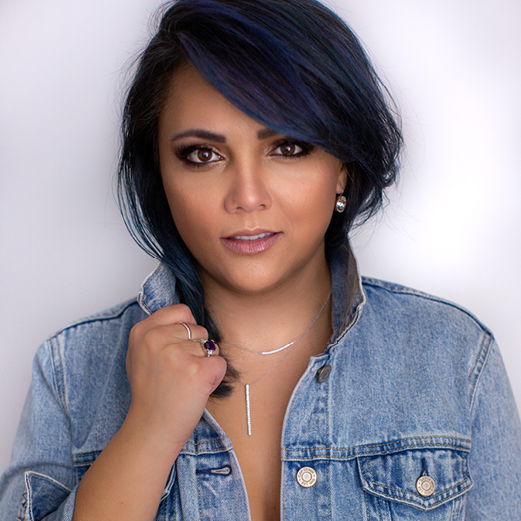 Madison was born and raised in Michigan, but she has traveled to many places throughout the world and doesn't believe there is any better place to live than right here in The Mitten! She's worked on air and behind-the-scenes for radio and television in Grand Rapids, Lansing, and Detroit over the last decade, and now she is excited to bust a move in Ann Arbor.
Her favorite activities include arts and crafts, really bad snowboarding, singing off-key, wine and cheese sampling, and kitty snuggles. One of her greatest beliefs is that last call should also include a warm cookie.
Follow her @madisonrally and GO GREEN! 😉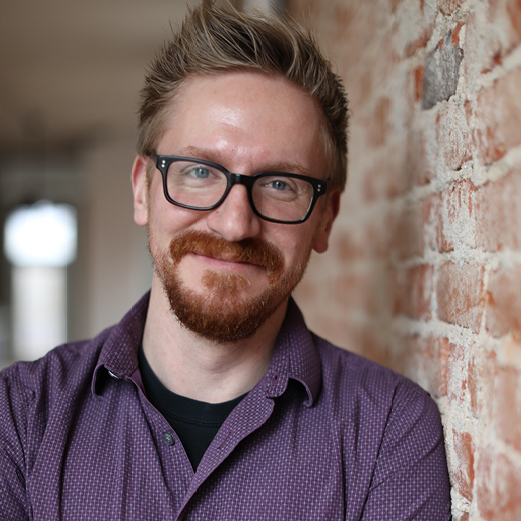 Brian Welch came to Ann Arbor in '04 to study meteorology at U of M and has been here ever since. He's never met a pun he didn't like, and his snarky attitude gets him in trouble, but you love him for it…right? He spends his spare time listening to stand-up comedy and reading Wikipedia. Welch is committed to keeping you informed with the most accurate traffic and current weather updates. He'll deliver the music you love so you can crank it up on your way home and sing along. If someone points and laughs at a red light, just remember: they aren't having as much fun as you.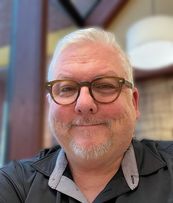 Ron Baumanis is happy to join the Breakfast With Bubba crew for weekly movie/entertainment reviews. He is a longtime resident of Ann Arbor and a lifelong movie fan. During the day, he is a neuropsychologist at his brain injury clinic, BrainTrainers, but his passion is theater and movies and he has been reviewing both locally for over a decade. Ron attended Wittenberg University for a double major in Psychology and Speech/Theater, and has a PhD from New York University as well as degrees from University of Michigan and Cal Berkeley along the way. Locally, he's directed over 55 musicals, and established musical theater companies in Ann Arbor and in Orlando, Florida. You can check out his reviews at A2View.com and friend him on Facebook for more entertainment posts.