Brian Welch came to Ann Arbor to study meteorology at the University of Michigan and has been here ever since.
He's never met a pun he didn't like, and his snarky attitude gets him in trouble, but you love him for it…right?
Brian Welch simply does it all both on and off the mic at W4 Country. He's the host of The Brian Welch Experience, and he knows that the ride home after a long day at work can seem endless, so he does his very best to make it endlessly entertaining!
He brings comedy, traffic, weather, trivia, dad jokes, and the very best music that will make your afternoon drive tolerable, at least.
PLUS, you'll hear Brian join W4 Country Mornings with his meteorological expertise and the hottest in online conversation with What's Trending.
When he's not working he loves playing the drums, tasting whiskey, and fantasy baseball.
If you like trivia and nerdery, Welch is your guy!
Traffic, weather, and the word of the day every weekday afternoon from 2 – 7 p.m.!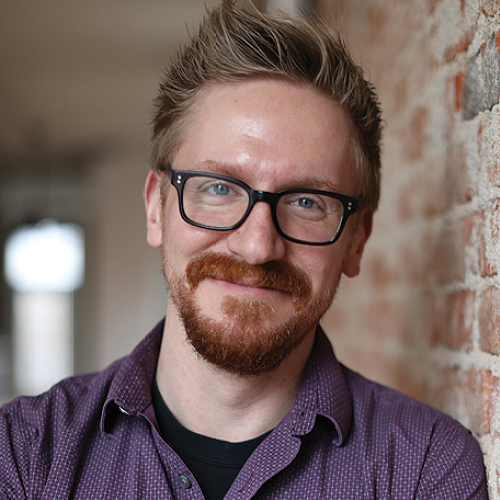 ---
BACK TO W4 COUNTRY HOSTS PAGE >>>