Aaron "Goose" Seller has been in radio for 25 years. He's a Detroit native thrilled to be back in Ann Arbor as the newest voice on W4 Country Mornings.
Goose is a diehard University of Michigan fan and has a knack for seeing the humor in everyday life. He'll give you a good news story to start the day right and he loves to play games that put Madison on the spot!
Although he never made it on Master Chef, Goose loves to cook. His favorites are anything BBQ and cooking on his Blackstone grill.
Also, an avid adventurer, Goose has logged over 300 skydives, has been known to scuba dive with sharks, and has repelled off of a 60-story building.
Wake up with Goose and Madison in the Morning, Monday through Friday at 6 a.m. on 102.9 W4 Country!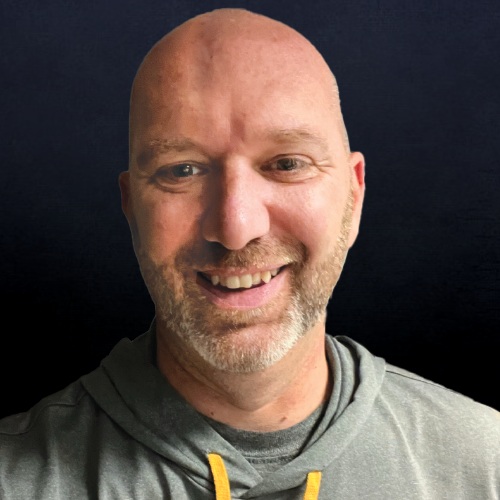 ---
BACK TO W4 COUNTRY HOSTS PAGE >>>